Blog Trade Show Marketing
Trade Shows and Events are a great way to attract new customers to your business. But you are often competing with dozens of other exhibitors for a share of the attention.
So how do you set yourself apart from the competition at these events?
Invest in a good stand
One of the main expenses when exhibiting at Trade Shows is the cost of the stand, but it's for a good reason. Bright, colourful and modern stands will attract visitors towards you. Dim and drab stands will have the opposite effect.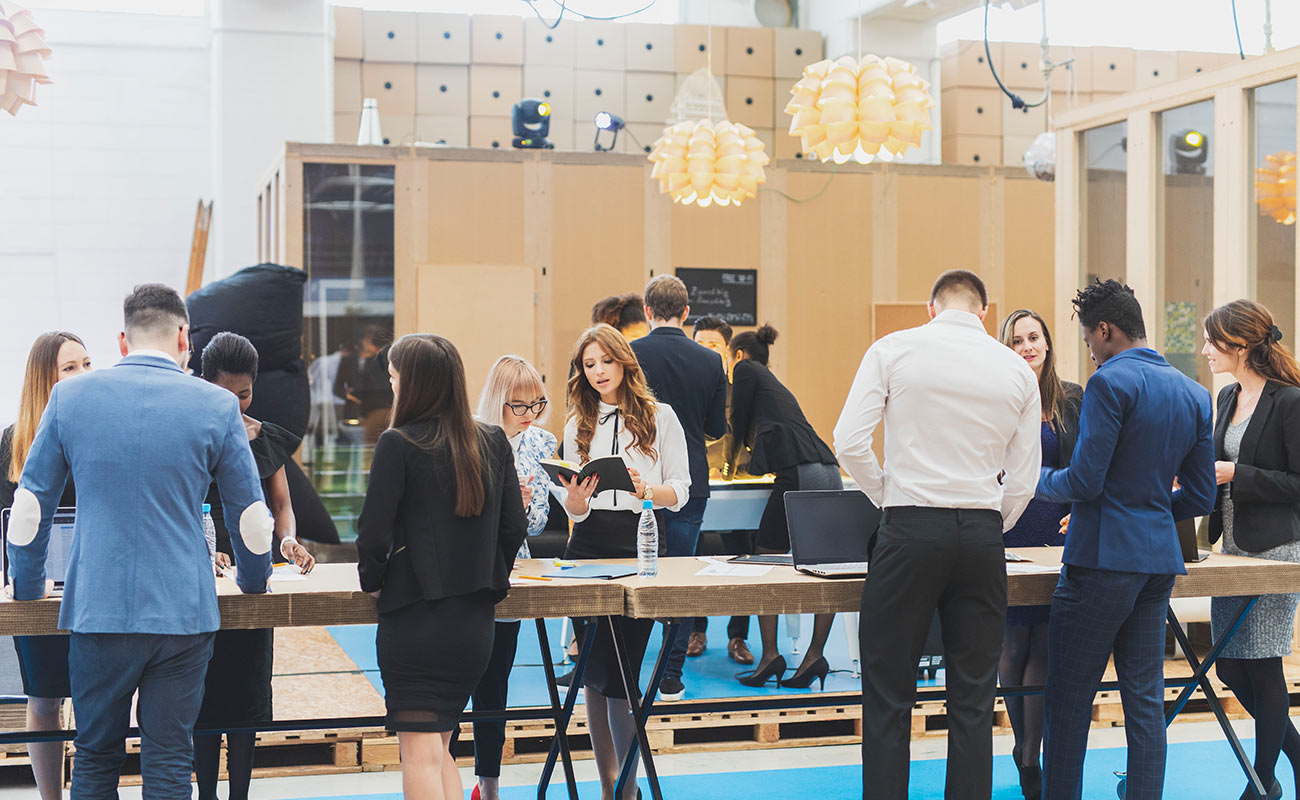 Goodies and giveaways
A sure-fire way to increase engagement is offering free promotional products. Again, do your research and ensure you're offering something of value that'll be used often such as;
Branded Flash Drives
,
Power Banks
,
Drinkware
and
handy gadgets
.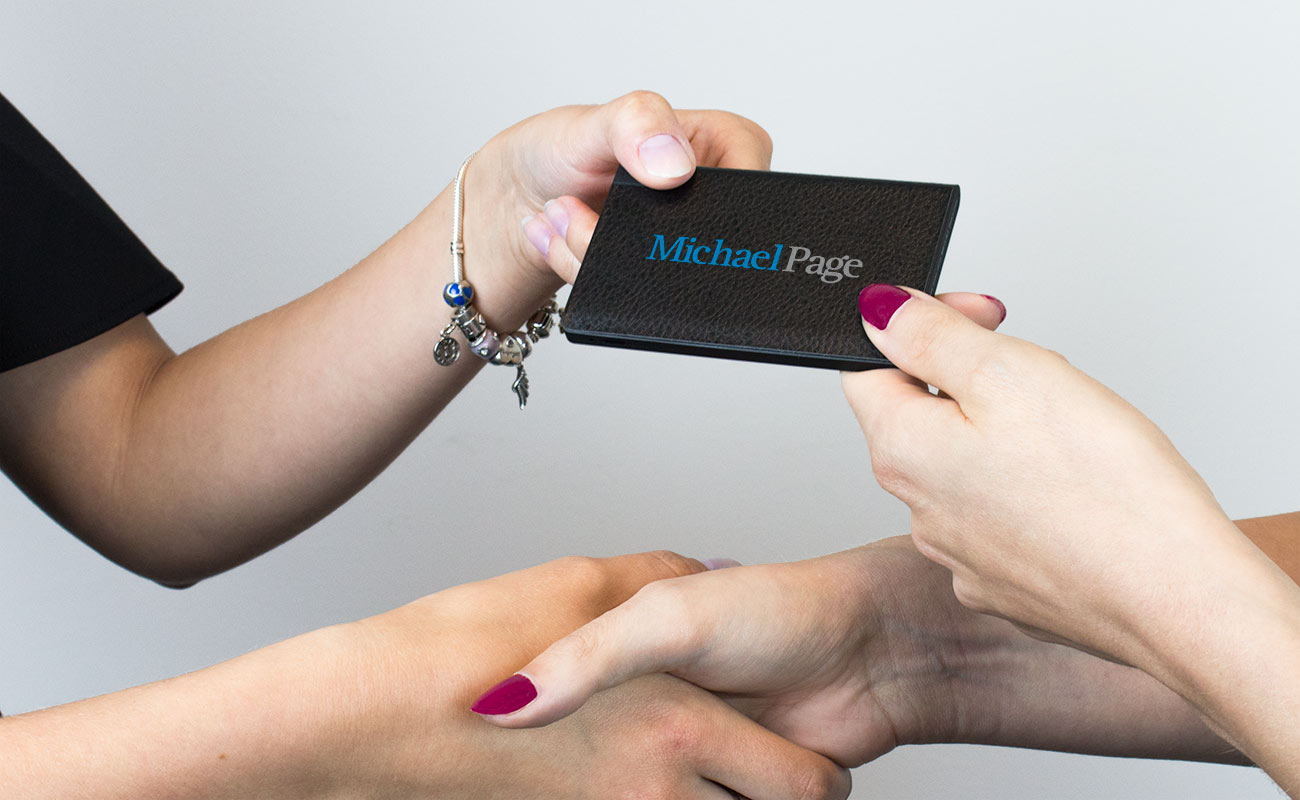 Choose your team wisely, and train them
If you've been to a Trade Show you've likely seen the best and worst case scenarios when it comes to the exhibitor staff. In the perfect world the team is engaging, outgoing and friendly. On the flipside of that you also see some exhibitor staff on their phones or sitting down actually avoiding people.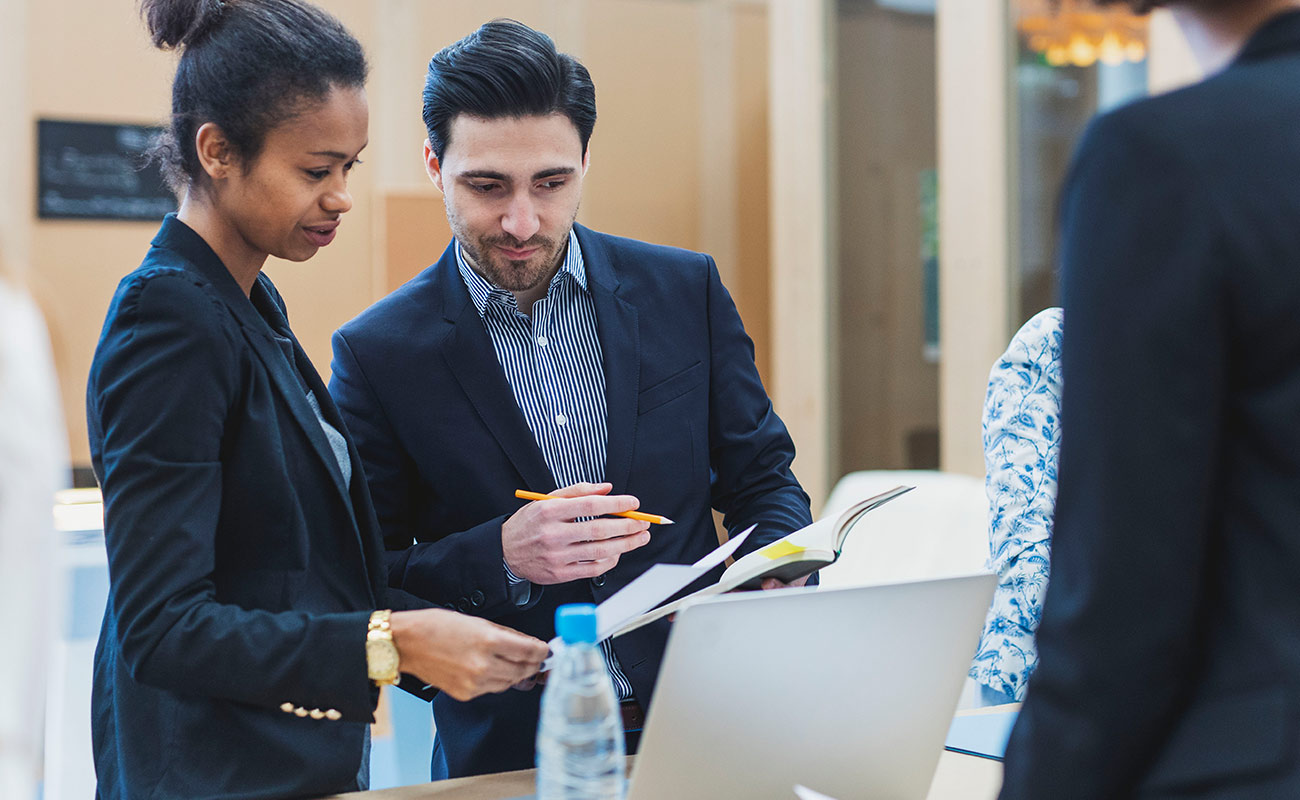 Research the event
Not every event is perfect for your business. And not every event will have a steady stream of attendees. Ensure you research the event history, the venue and the demographic attending.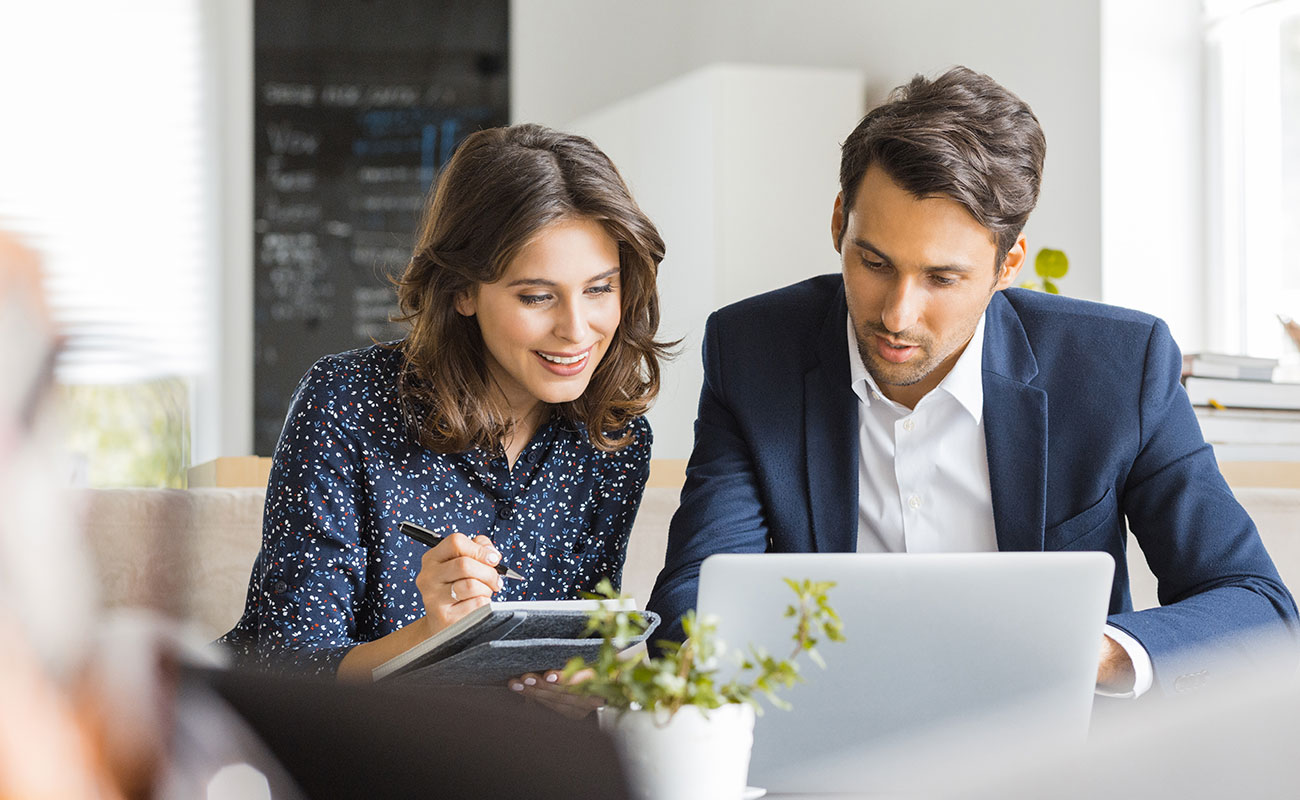 Interested in some branded promotional products?
Simply
visit our website
to browse our range. You can fill out a Quick Quote Form and one of our team will be in touch regarding samples, branding options and more.

Author: Sarah Chambers