Blog Business Goody Bag Ideas
Sometimes the best thing about a meeting or event is the Goody Bag you receive at the end of it. These bags generally consist of some useful and not-so-useful items, that you'll either use daily or throw away immediately. In our latest post we look at what separates the great Goody Bags from the awful Goody Bags.
Will it be used?
There are plenty of promotional product gimmicks out there, some of which look quite fun at first glance. But you should ask yourself whether the recipient will actually use it. If the answer is no, then don't take up valuable Goody Bag space with something that'll be thrown away within 5 minutes.
Our tip:
Branded Webcam Covers
are always kept and used by the recipient.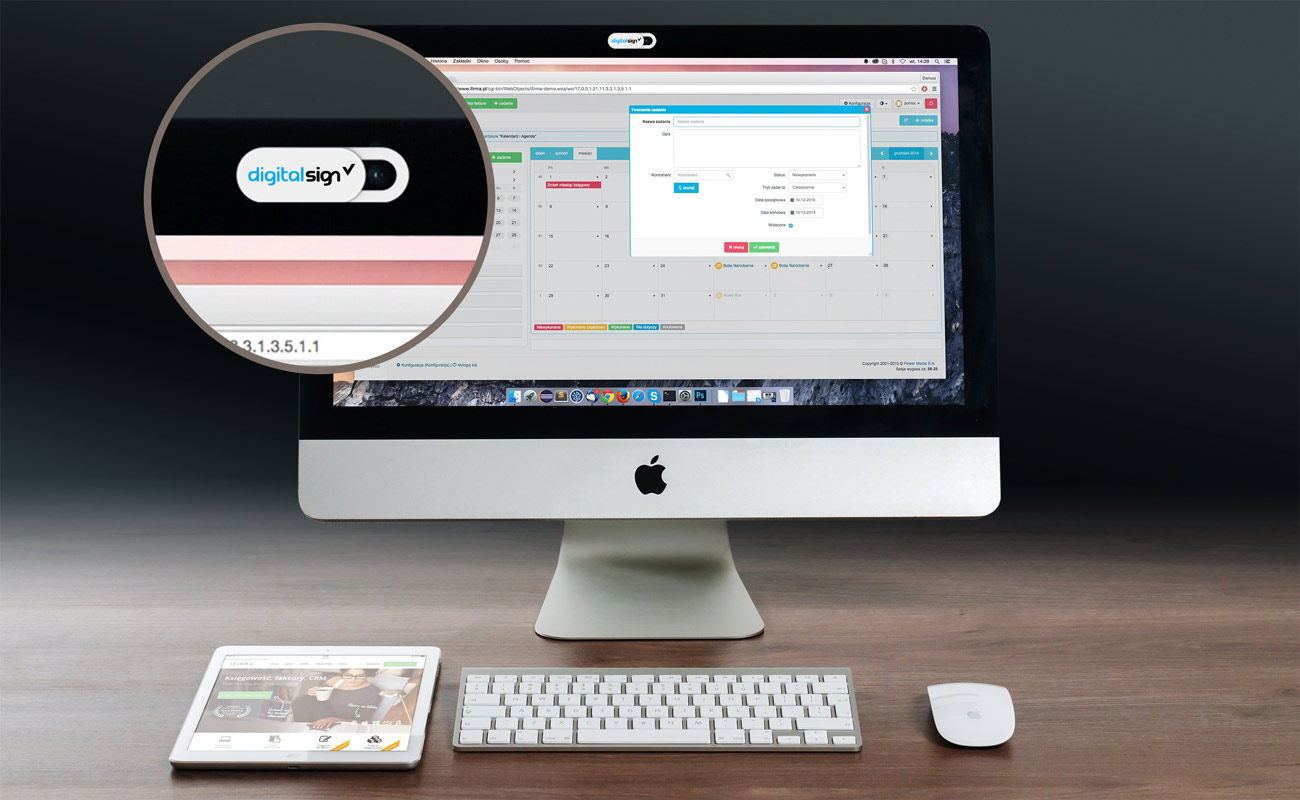 Does the promo product fit your brand guidelines?
If you're a security company then a fluffy toy branded with your logo may not be the best fit for your company image. Make sure the branded product not only matches your logo and brand guidelines, but also make sure it matches your brand identity and what you offer.
Our tip:
Flash Drives
come in all shapes, sizes and styles. There's a model out there that will match your company profile.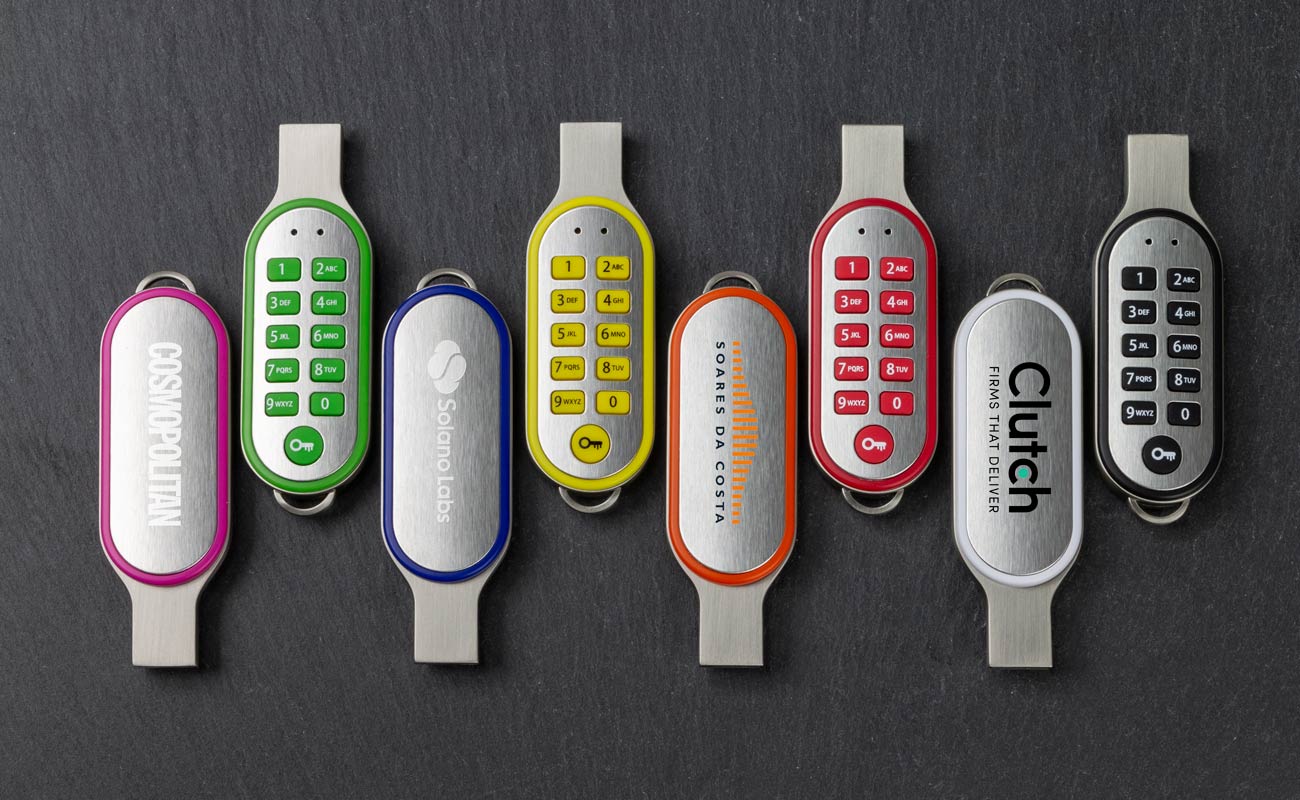 Is it small enough to carry home?
Attendees of Trade Shows will be carrying dozens of giveaway items with them on the way home. More often than not, the larger items are either left at the event or thrown in the trash on the way out. Make sure your Goody Bag contains items that can be taken home easily.
Our tip:
Logo Branded Power Banks
tick plenty of boxes. These useful promotional products can be easily carried home in either a handbag, backpack or in your pocket.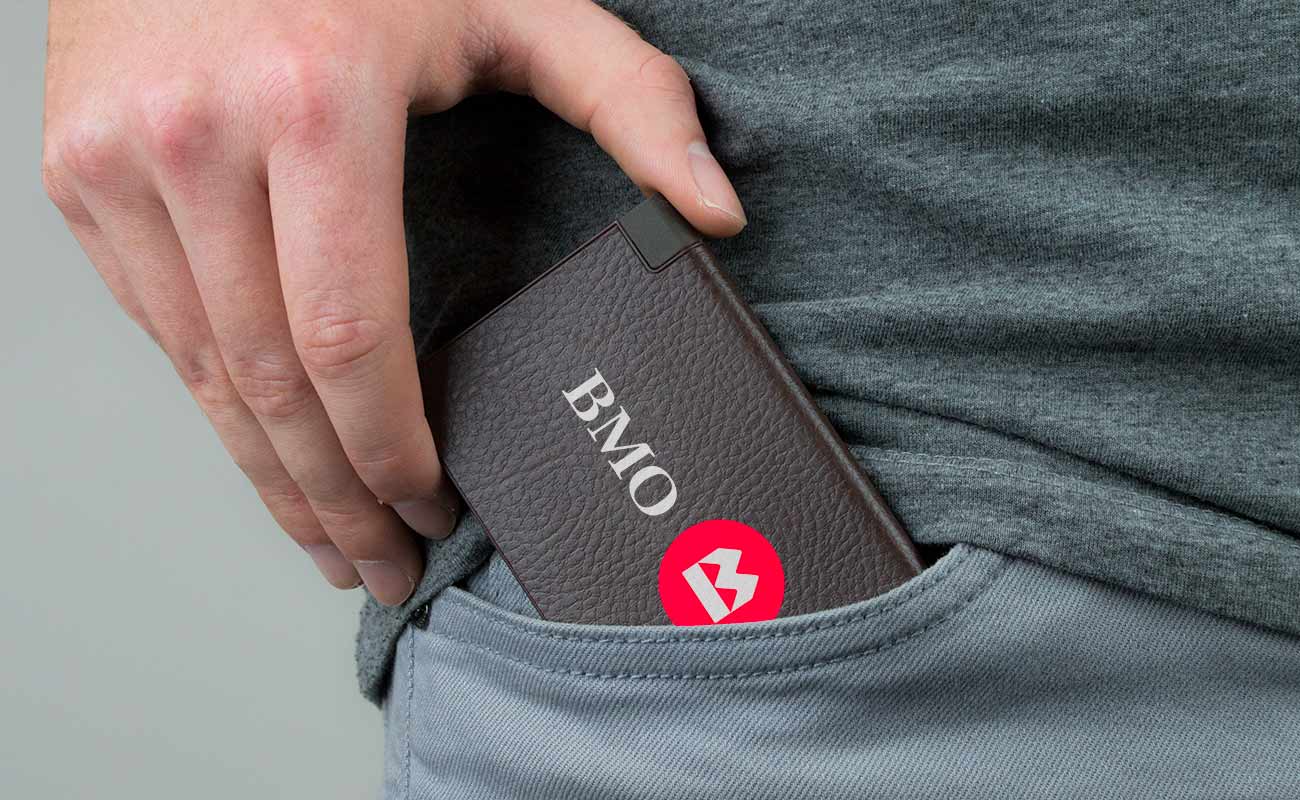 Will it break after the first use?
Cheap and tacky promotional products can do your business more harm than good. You should always check the quality of the products before they're branded with your logo. Check the company reviews of the supplier and ask about warranty information.
Our tip:
All of our models are backed by our
Flashbay Warranty
. We design and manufacture our products in-house, so we have full control over the entire process.
Looking for some Goody Bag inspiration?
You can
check out our range here
. Fill out a Quick Quote Form and one of our Account Managers will be in touch regarding prices, branding options and samples. We can brand and deliver your products from just 5 days.