Blog Added extras for your Branded Flash Drive
For many customers, their first thought when they speak to us is which Flash Drive model they'd like, the colour they want and the branding method they want to go with. However, once all of this is decided upon there are many other services and accessories you can choose to make your branded Flash Drives that little bit more special.
Below is a list of added extras that you can choose when buying your Branded USB Flash Drives from us.
Data Preload:
By far one of our most popular services. Customers can preload each USB Flash Drive with presentations, product brochures, videos or any other marketing material they like.
File Lock:
One that works well with Data Preload. This enables you to lock the content on the Flash Drive so it cannot be deleted by the end user.
Pantone® Matching:
Not all brand colours are the same. That's why we offer Pantone® Colour matching so the shell of the Flash Drive directly matches the colour of your brand.

AutoRun:
We can program your data so it runs automatically when the user plugs it in.
Volume Label:
A small but personal touch. The customised name appears as the Flash Drive name on the computer or laptop when plugged in.
Presentation boxes and Blister Packs:
We offer 4 different types of presentation boxes and 1 type of Blister Pack. Each Presentation Box has its own unique style. See the range here.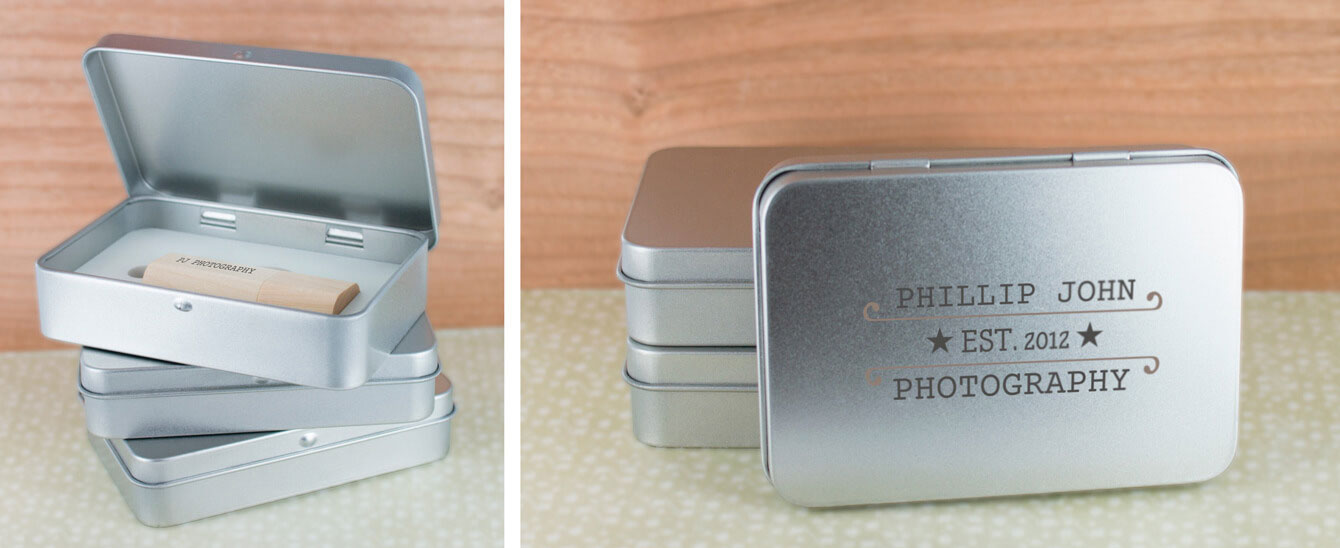 Neckstraps and Keyrings:
You can attach a neckstrap or keyring to your branded Flash Drive. We also offer a printed neckstrap option where you can showcase your brand logo or message. Full range is here.
Ready for a Quote?
Fill out our
Quick Quote form
and one of our Account Managers will be in touch as soon as possible.