Blog A New Kind of Rotating USB Drives - The Rotator
Today we launched the latest version of our Rotator USB Flash Drive, the distant cousin of the Twister USB.
Flash Drives which have an inner USB part rotating out from an external case are always popular and we thought it was about time to introduce a slight variant on the design.
The Rotator has a nice slim design and a high quality 'mirror finish' metal case which looks great laser engraved or printed. It is available in memory capacity of 128MB up to a whopping 16 GB.
So next time you are considering placing an order for Flash Drives in this style don't forget what the new Rotator USB has to offer and differentiate yourself from the masses.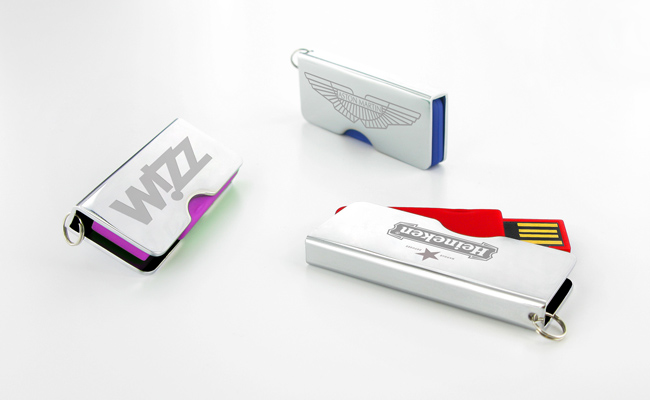 Laser Engraved Rotator USB Flash Drives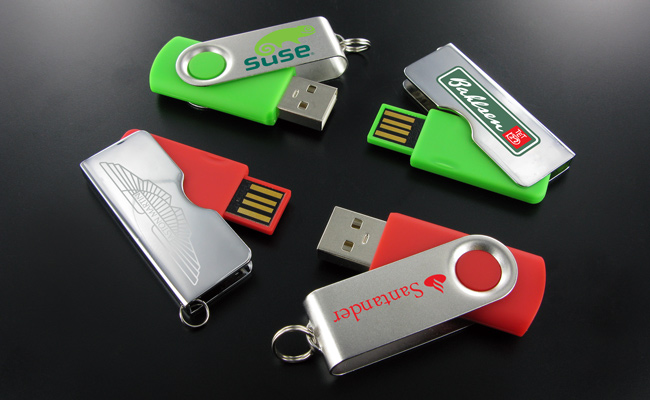 Rotator USB meets Twister USB

Author: James Appleton