Blog Gadgets for working on the road
Working on the road is a common occurrence in today's workforce. Millions of people around the world conduct most of their work either on the road, in the air, or in-between the two.
But what challenges do these nomadic workers face, and what gadgets can make their work life more comfortable?
Power and more power
Laptop and phone batteries are lasting longer and longer. But it's rare to use both devices all day and still have enough juice by mid-afternoon. That's why
Power Banks, Car Chargers, Travel Chargers and Wireless Chargers
are the must-have companions when you're on the road.
Keeping your data safe
Storing and saving your files onto your laptop is obviously common practice. But it's also a good habit to back-up your data to a
Flash Drive
. Laptops can crash, be stolen or even hacked into. A Flash Drive is the everlasting secure option when you want complete peace of mind.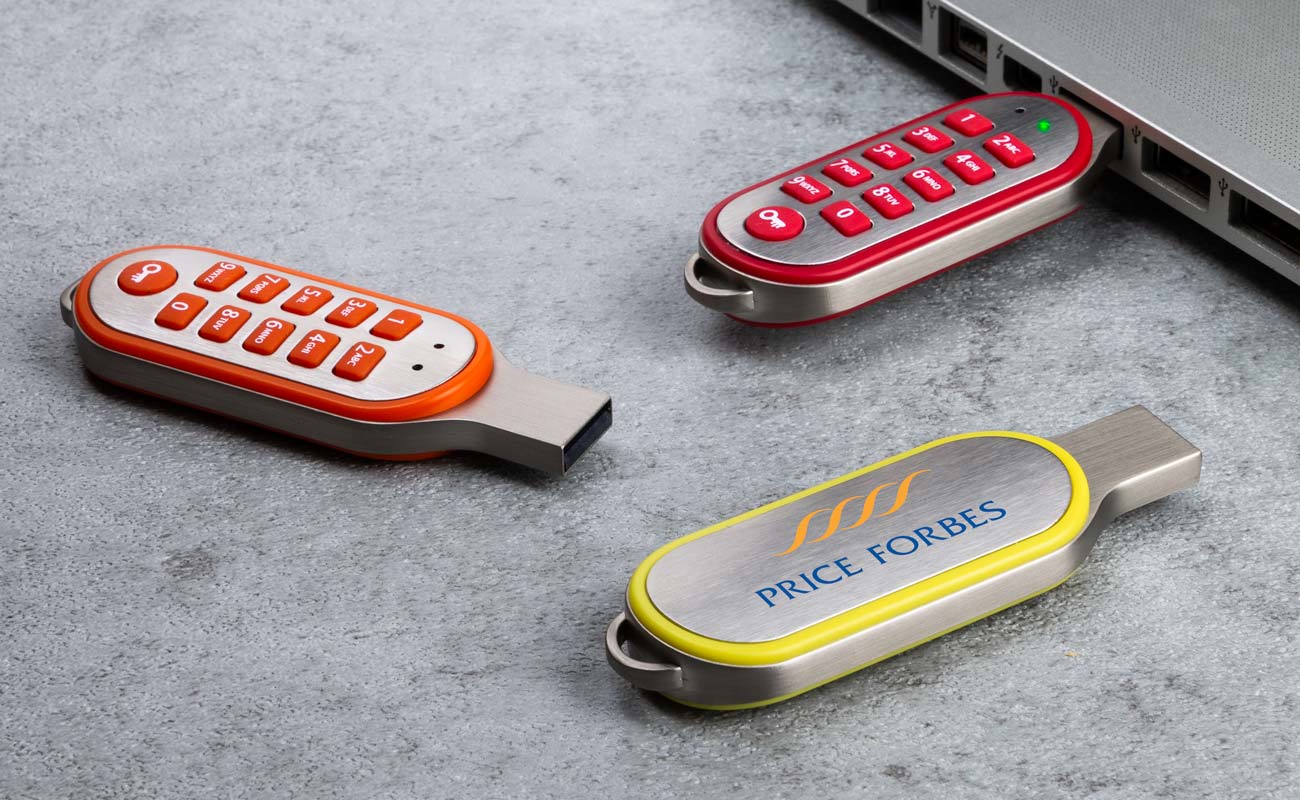 Staying hydrated
Reusable Water Bottles are everywhere now, and it's for a good reason; to reduce the reliance on single-use plastics.
Thermo-insulated Water Bottles
are also great for keeping your beverage hotter or colder for longer. Branded Water Bottles make fantastic employee gifts, that will be used each day.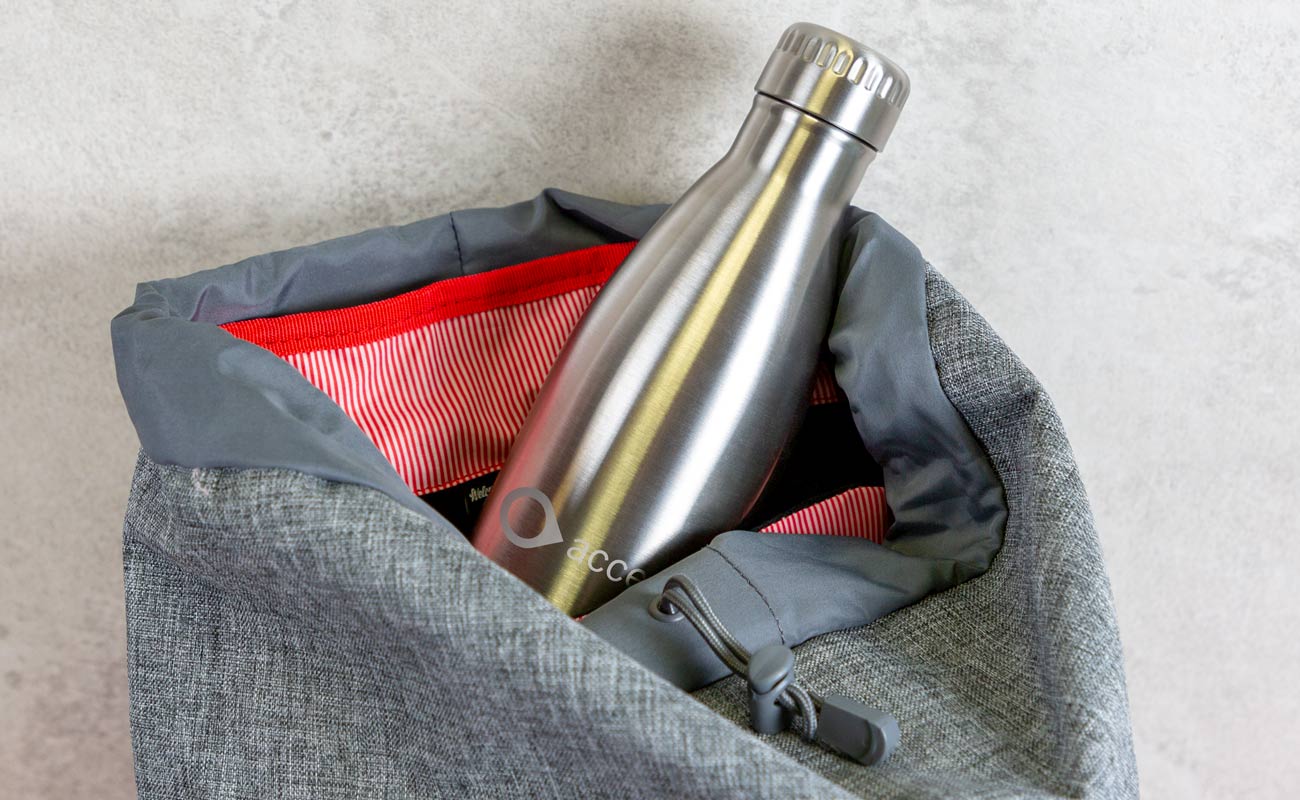 View our range
We have
a great range
of products to suit all needs of the traveling worker. We have a low minimum order quantity of just 10 units, and we can brand and deliver from just 5 days.

Author: Sarah Chambers